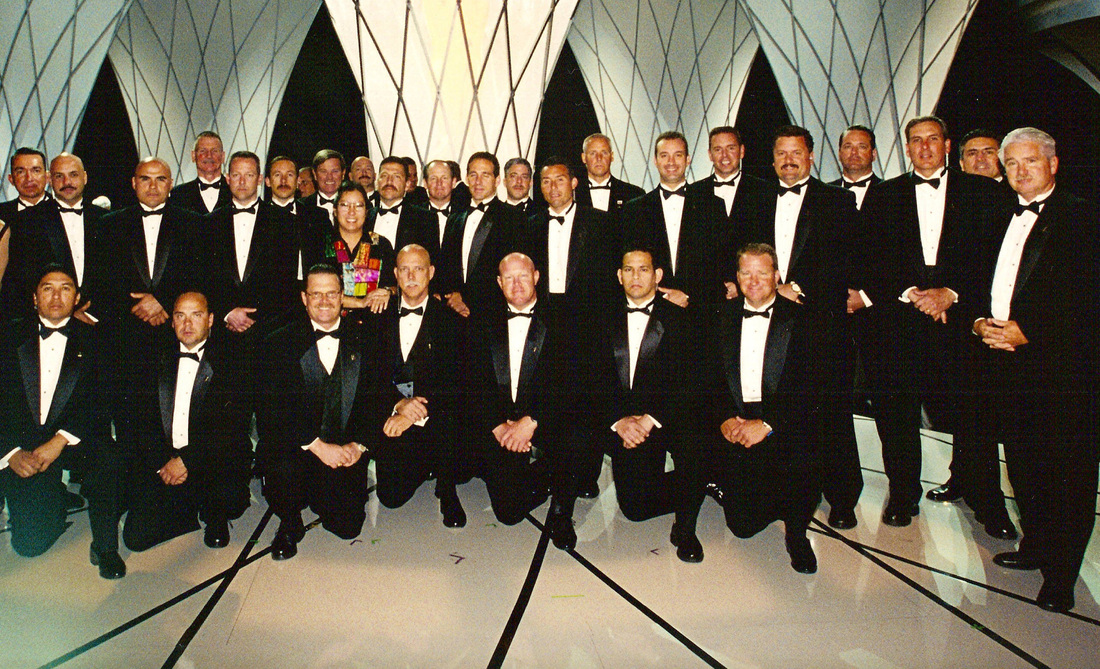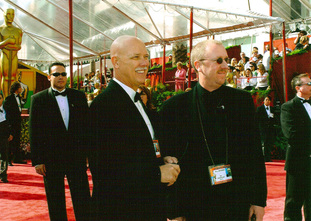 Special Event Security


MTS has extensive experience in Special Event planning and Security. Kirk Smith provided armed security for the Annual Academy Awards for 16 years, and was the Academy of Motion Picture Arts and Sciences Chief of Security for the last five of those years. Kirk Smith re-designed the security protocol for Special Event Security and coordinated all security efforts employing one thousand armed and unarmed security personnel for this annual event.
Kirk employed his skills and expertise in dignitary protection and approaches Special Event Security as he would for any presidential security detail. He personally hand selects all armed personnel who have the requisite skills in tactical operations and dignitary protection.

In addition to the Academy Awards, Kirk provided the armed security plan and operations for other high profile special events such as the Screen Actors Guild (SAG) Awards, Prime Time Emmys, ESPN's ESPY Awards, ABC's 50th Anniversary Celebration,and the 50th Anniversary of Israel Celebration to name a few.

If you are looking for the highest level of experience and safety for any Special Event, let MTS support you in your event.
---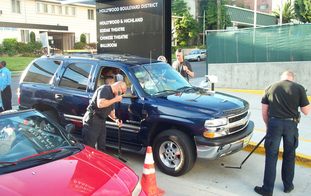 Special Event Planning


Security already in place? Let MTS help you plan your event with the same level of expertise as Event Security. MTS additionally has extensive experience in Street Closures, Site Surveys, Liaison with Fire Department, Multi-Agency Law Enforcement, DOT, Municipalities, Water and Power, Check Points and Vehicle Searches.
---