In Memorium of Metropolitan Division Officers killed in the line of duty . . .

Metropolitan Division was established on April 16. 1933 by Chief of Police James E. Davis. At that point in History, LAPD and the Los Angeles City Government was highly corrupt. One of the first acts of Chief Davis was to terminate one fifth, or 240 officers of a 1200 man department for corruption and bad conduct.

The next act, was to establish a core group of highly dedicated, ethical and professional officers that would work directly for the Chief of Police, thus insulating them from corrupt politicians and Bureaucrats. This was the birth of Metropolitan Division. Metro remains as LAPD's Special Operations Division and has grown to over 250 officers. The success of Metro remains thanks to the highly dedicated, ethical and professional officers assigned to this coveted assignment.

During its proud 83 year history as an innovative and tenacious leader in the law enforcement community, Metro has lost six officers. This Memorium is in honor of their sacrifice.

____________________________________________________________________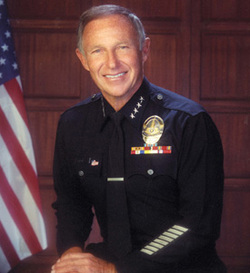 Chief Daryl F. Gates
Chief of Police Los Angeles Police Department
Father of LAPD SWAT, K-9, Mounted Unit
Staunch Supporter of the Mission of Metro




Daryl F. Gates
EOW April 16, 2010

Click here for Death and Funeral Notice
---
____________________________________________________________________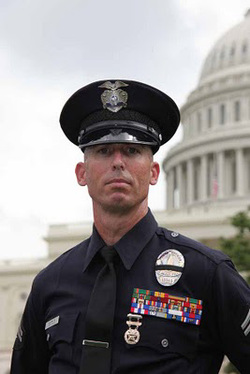 ---
___________________________________________________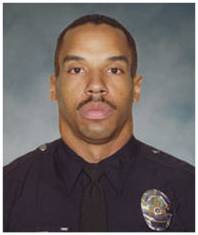 ---
___________________________________________________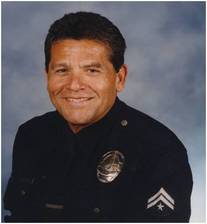 Senior SWAT Element Member
Killed at Camp Pendleton during training


Louie Villalobos
EOW March 17, 2000
---
___________________________________________________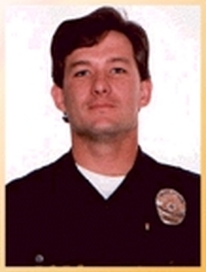 Shot by drug dealer in Hollywood Division
during narcotics investigation



Charles D. Heim
EOW October 22, 1994
---
___________________________________________________






Shot during surveillance detail by a gang member
while responding to partners help call







James Pagliotti
EOW June 22, 1987

---
___________________________________________________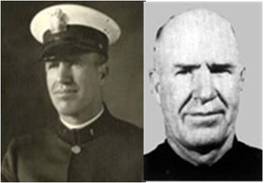 First Metro Officer killed in the line of duty. He was shot by two robbery suspects after recognizing and stopping their car. He killed both suspects before succumbing to his wounds


Walter Kesterson EOW
February 4, 1946
---